Visit Paros all the year round
---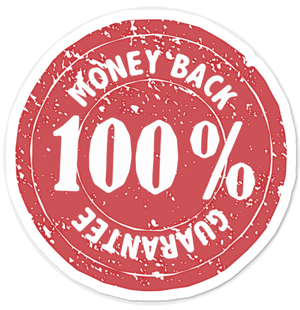 100% refund in case of cancellation due to Coronavirus, in most of our villas! Please contact us for more information.
List your villa and increase your bookings!

See More
Visit Paros all the year round
Paros has a unique climate all the year round. During summer the daily temperature is between 25-35 degrees and it stays the same from middle of April until October. For the fans of water sports, Paros is the Greek heaven because of the reliable wind. The water temperature is wonderfully warm staying above 20 degrees during summer period and about 15 degrees for the majority of the year.